"The mandala represents the Self:  Formation, transformation, the eternal minds eternal recreation." C.G. Jung, Introduction to The Secret of the Golden Flower
Life Transitions •  Personal Growth • Depression/Anxiety • Relationship Issues
Grief/Loss • Spirituality • Illness/Health Issues • Crisis/Trauma

♦ Jungian Analysis ♦ Psychotherapy/Counseling ♦ Sandplay Therapy ♦
♦ Dreamwork ♦ Dream Groups ♦ Clinical Supervision ♦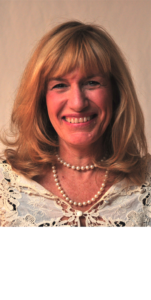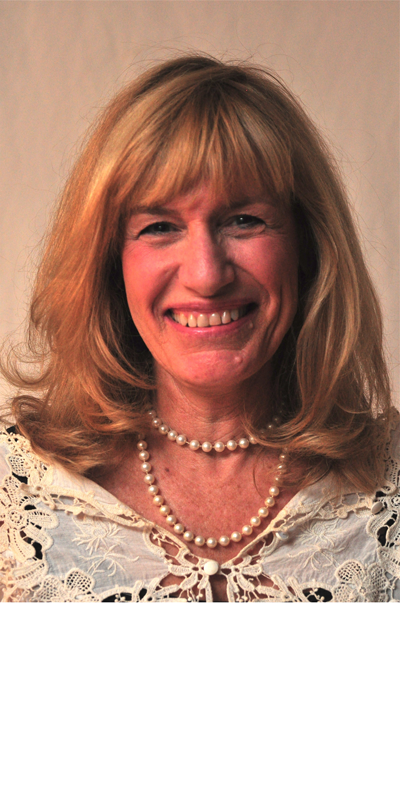 Nancy Ortenberg, M.A., LMFT is a Jungian analyst practicing in Boulder, Colorado with over 35 years of clinical experience. She is a graduate of the C.G. Jung Institute of Colorado, has also studied at the Jung Institutes of Zurich and Los Angeles and with people like Joseph Campbell, Marion Woodman and James Hillman. She has taught for both Naropa and Regis Universities, and is currently faculty for the C.G. Jung Institute of Colorado.
In following the individuation process, Nancy works with clients to explore messages from the unconscious which can bring meaning to suffering, purpose, direction and enlightenment in one's life.
She has a particular interest in working with the unconscious in dreams, creative expression of the psyche through drawing, sandplay, and writing, and amplification in myth and fairytales.
In addition to individual and couples therapy she facilitates ongoing monthly dream groups, offers seminars on dreamwork and sandplay, and provides individual and group clinical supervision and training to licensed therapists and those working toward licensure.